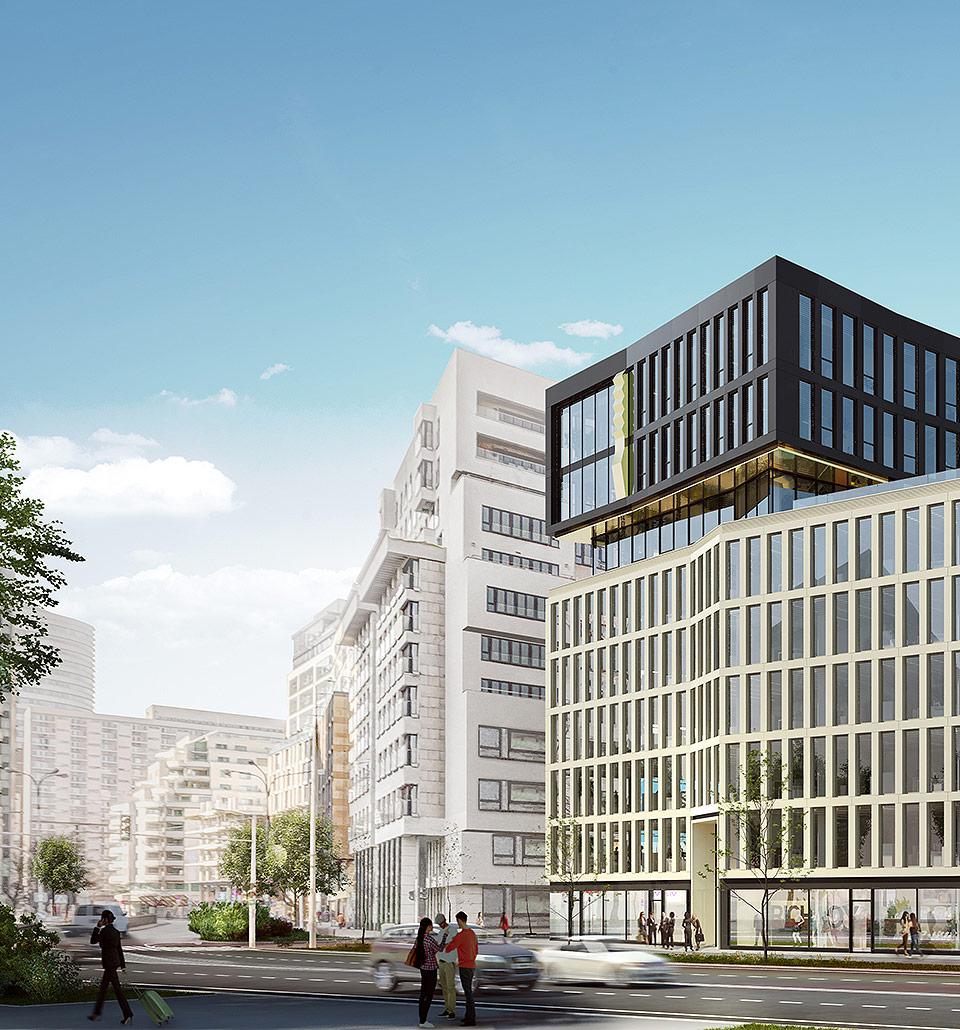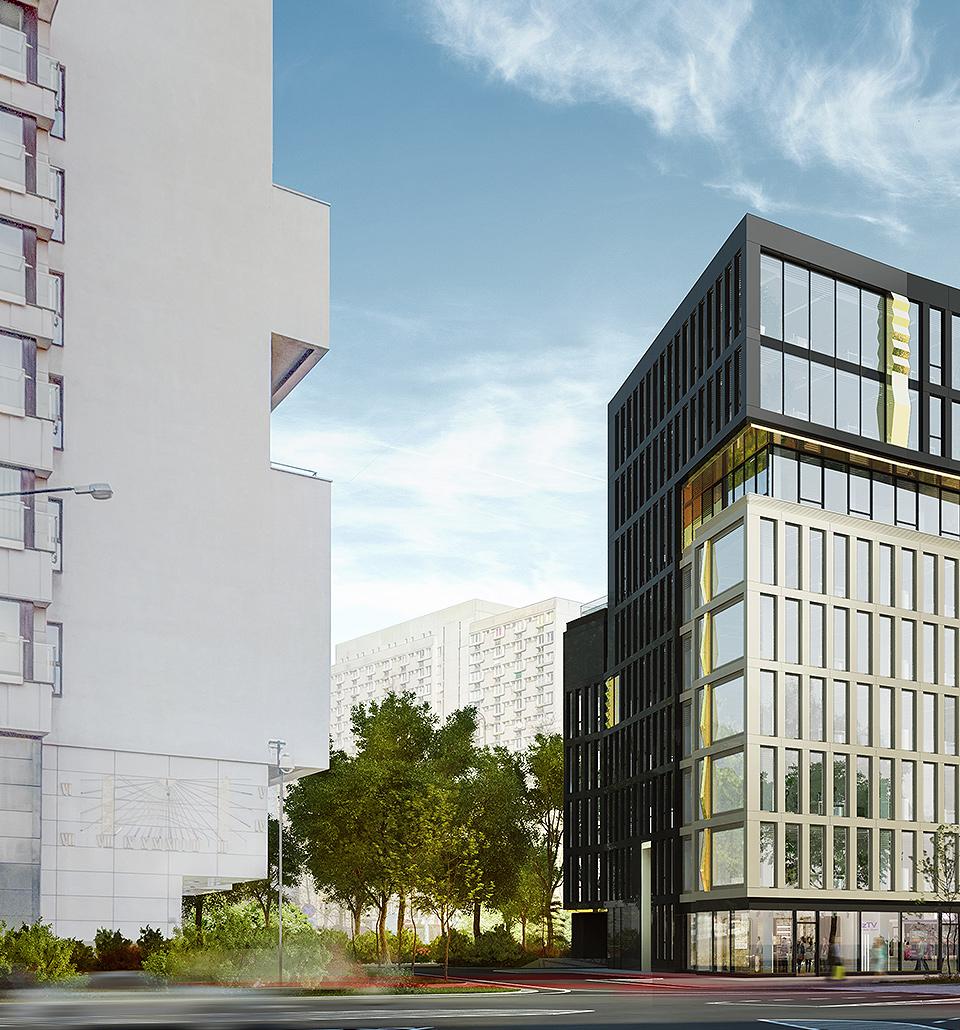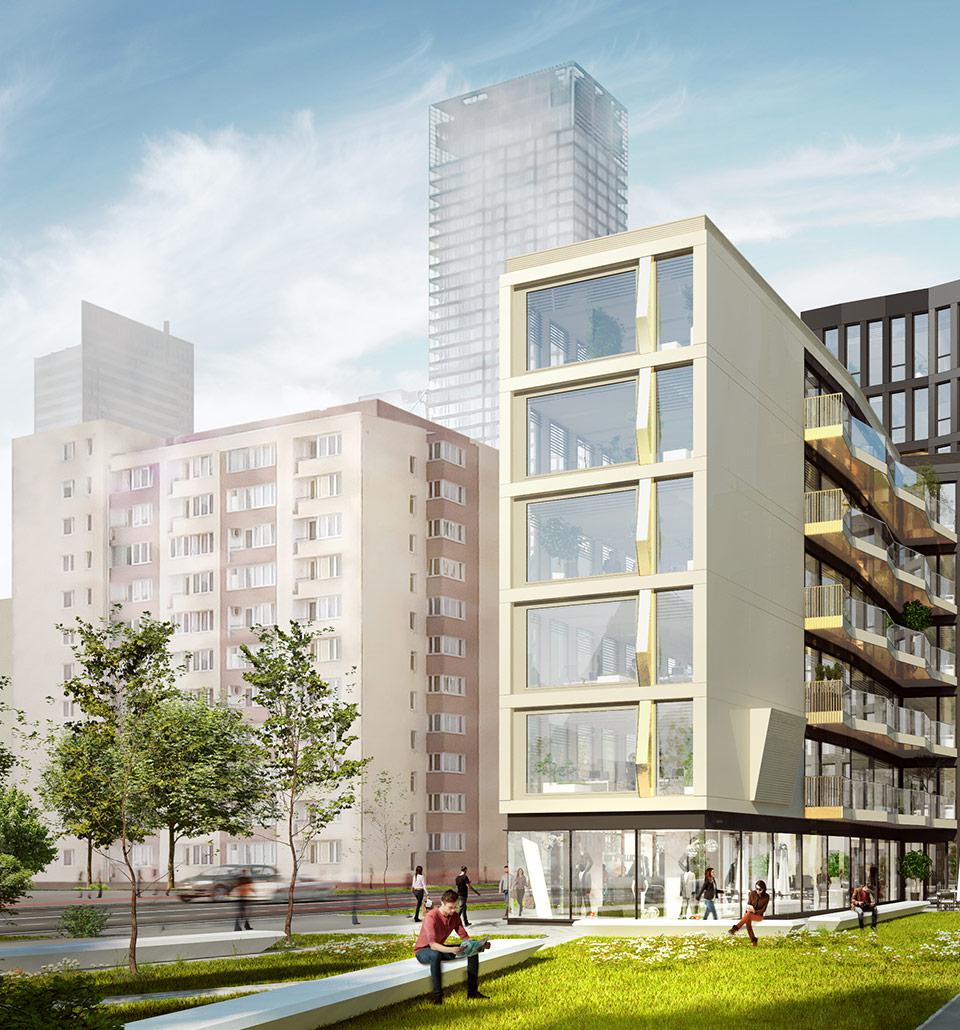 Company profile
S+B Gruppe AG, a privately-owned property developer with offices in Bucharest, Prague, Vienna and Warsaw, has been executing complex projects for over 25 years, acting as both an investor and general contractor. The team headed by Managing Director Reinhard Schertler and Viennese general planer Alfred Michael Beck specialises in architectural design, contracting, financial management and marketing for top-quality construction projects. A number of major developments are currently underway in Central and Eastern Europe. The combination of local on-site staff and international expertise is the key to S+B's success. So far, the Group has invested over EUR 2.5 bn in developing a total of 850,000 sqm of usable space.

Thanks to recent management changes S+B Gruppe AG has an excellent team going forward: the Supervisory Board now consists of Alfred Michael Beck as chairman, Günter Schertler as deputy chairman, and Christian Böhm, while Franz Paul Bauer, Reinhard Schertler and Wolfdieter Jarisch make up the Executive Board. The Group also has the benefit of an international team, whose know-how and commitment are essential to the success of S+B's construction projects.

The company is looking to expand its development operations in Austria and abroad, and several shopping centres in Romania and office buildings in Bucharest, Prague, Vienna and Warsaw are already in pipeline or progress. Meanwhile a number of groundbreaking residential projects are taking shape in the Czech and Austrian capitals. As a result, the S+B Group is now an established player on the Central European real estate market.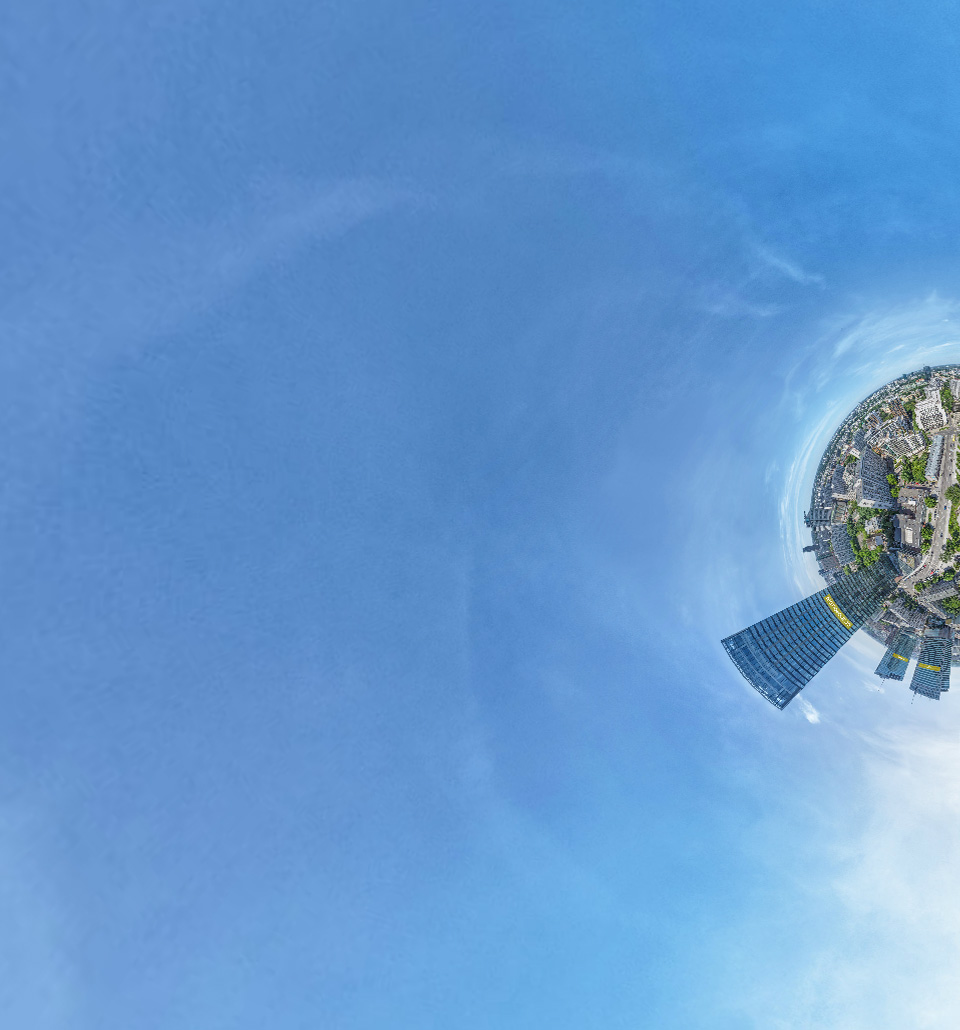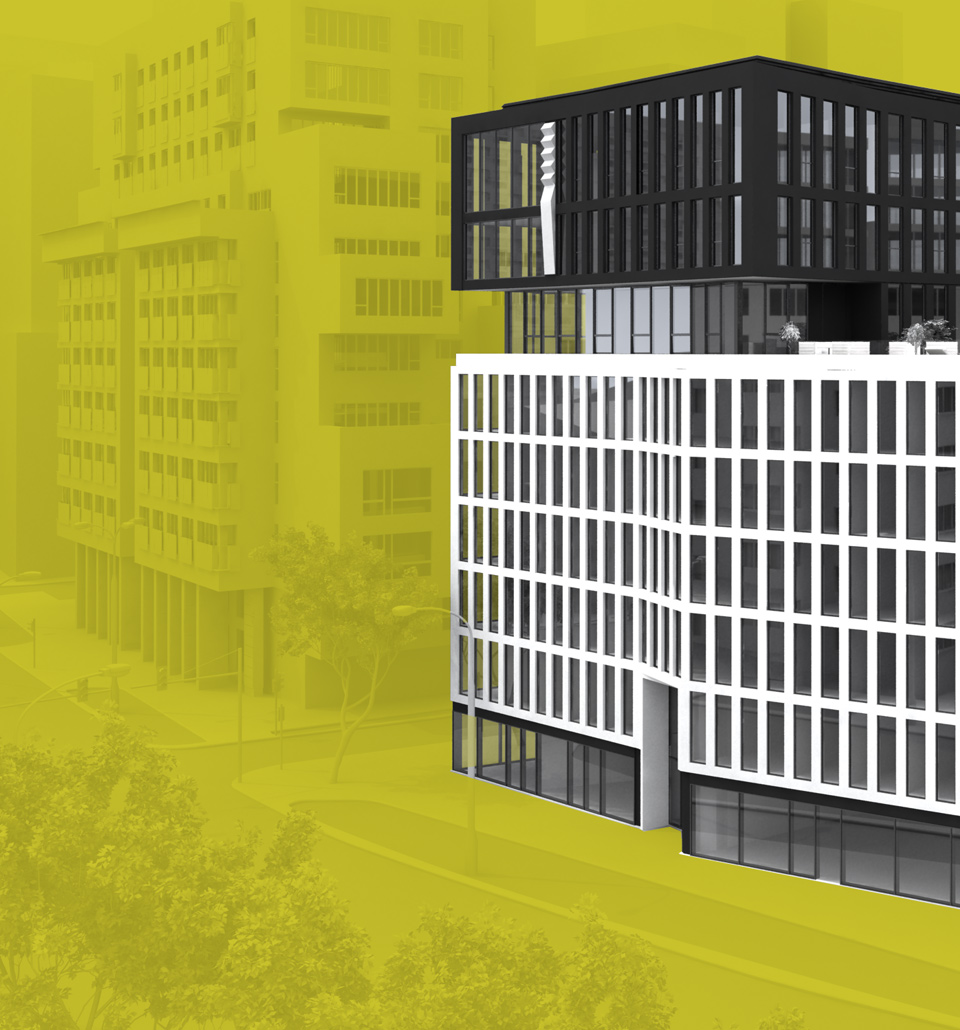 G
1st
2nd
3rd
4th
5th
6th
7th
8th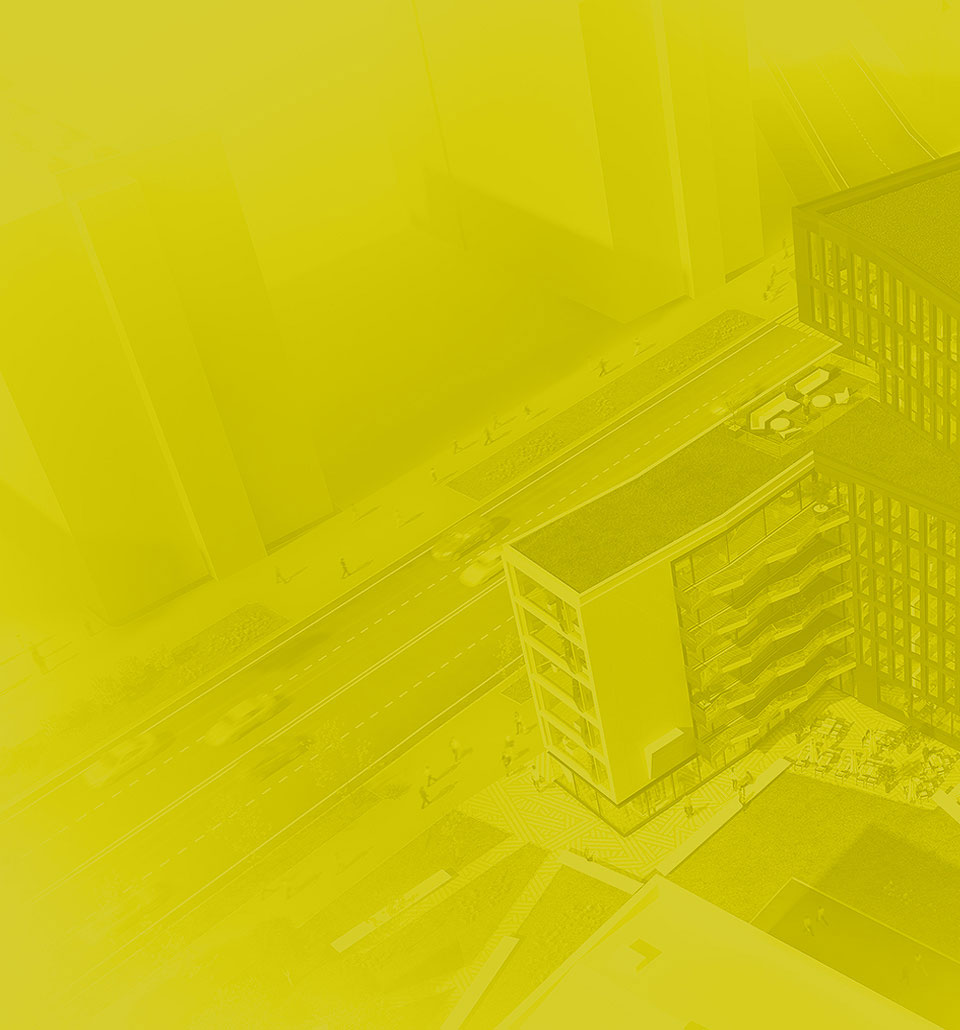 S+B Gruppe
ul. Królewska 18
00-103 Warszawa


Izabella Kieler
Phone: +48 22 375 30 24
Mobil: +48 609 307 099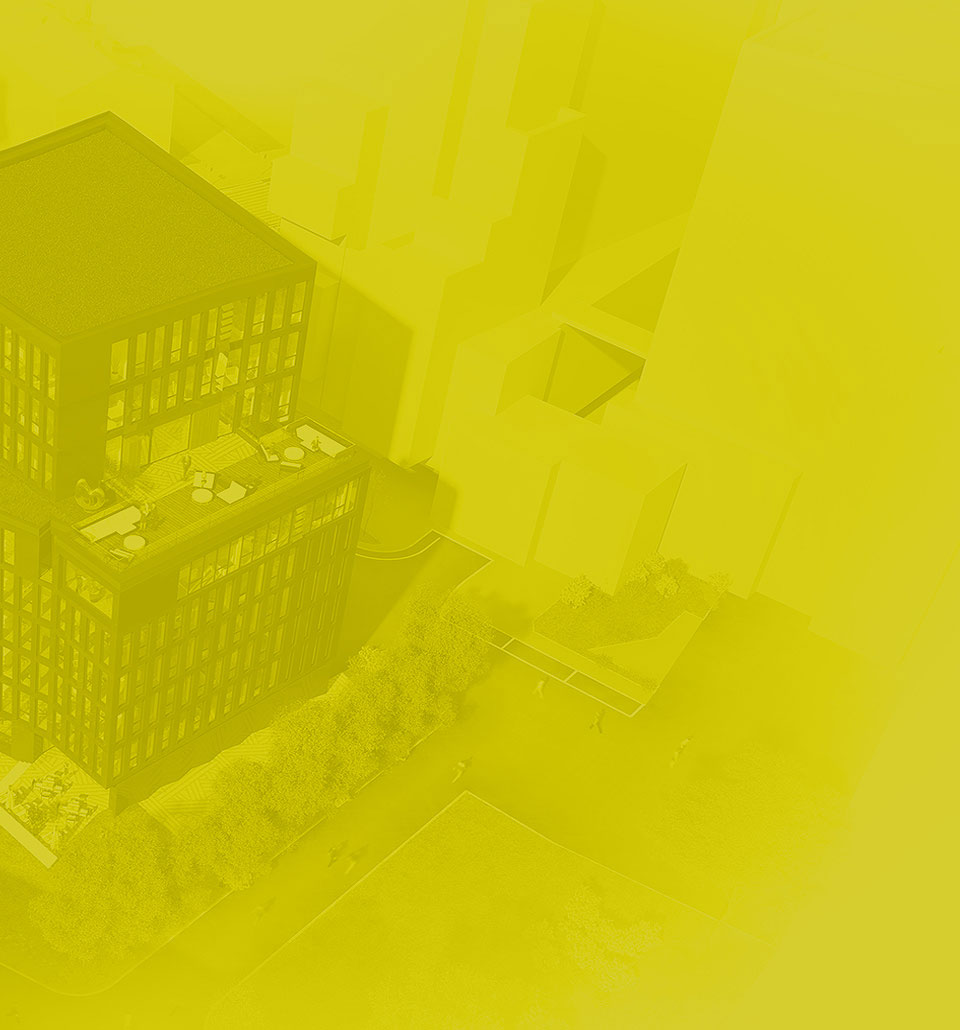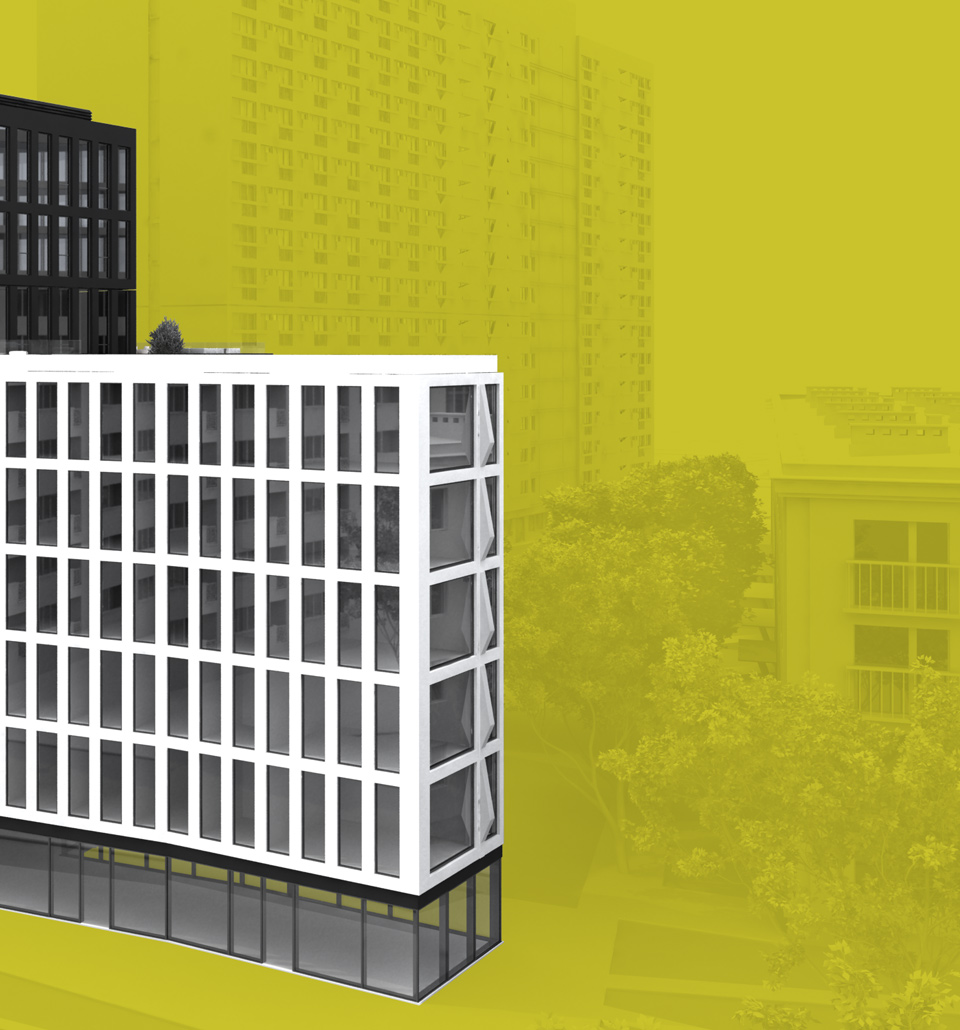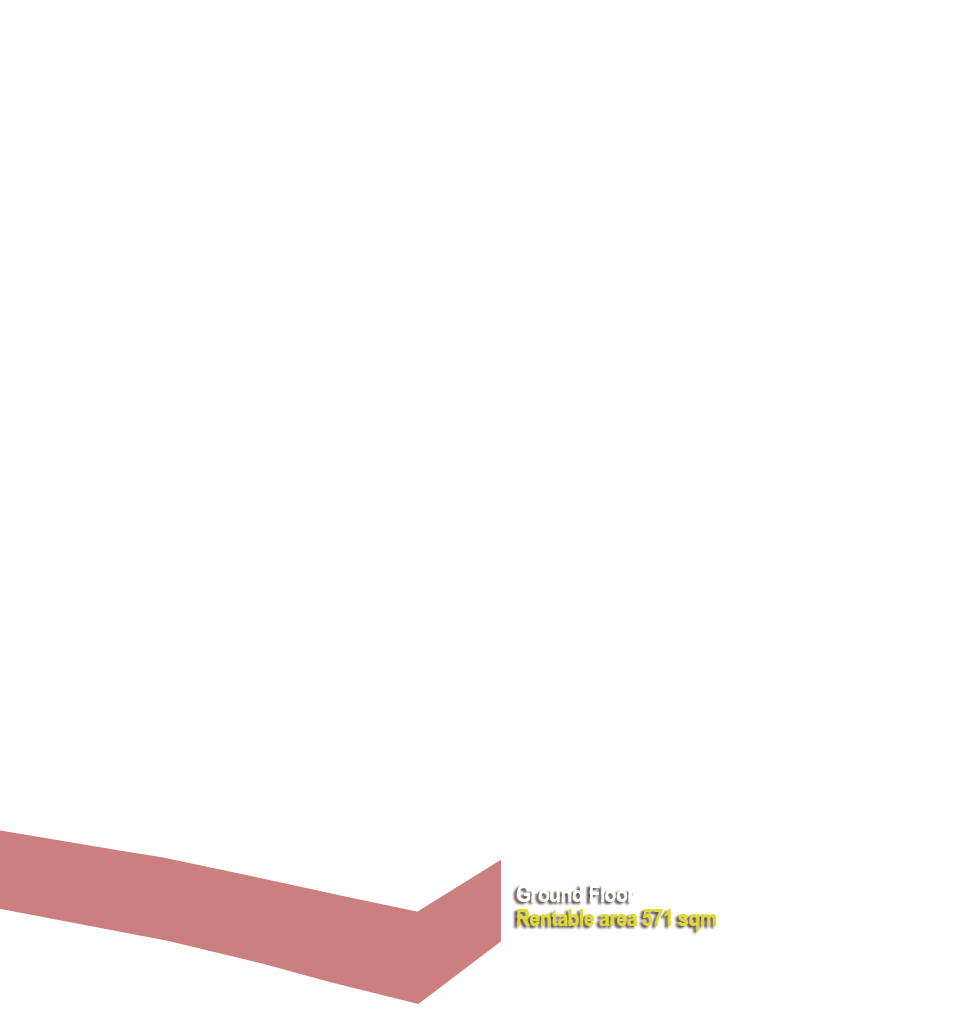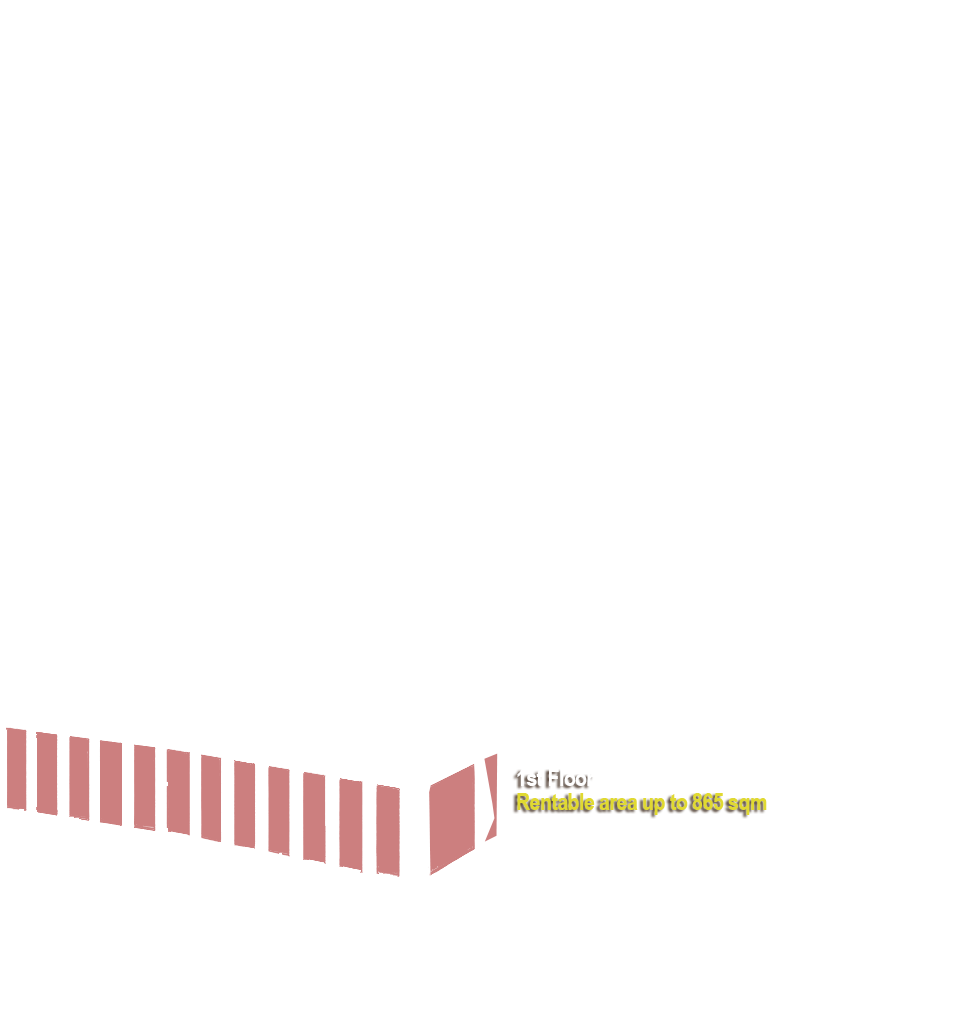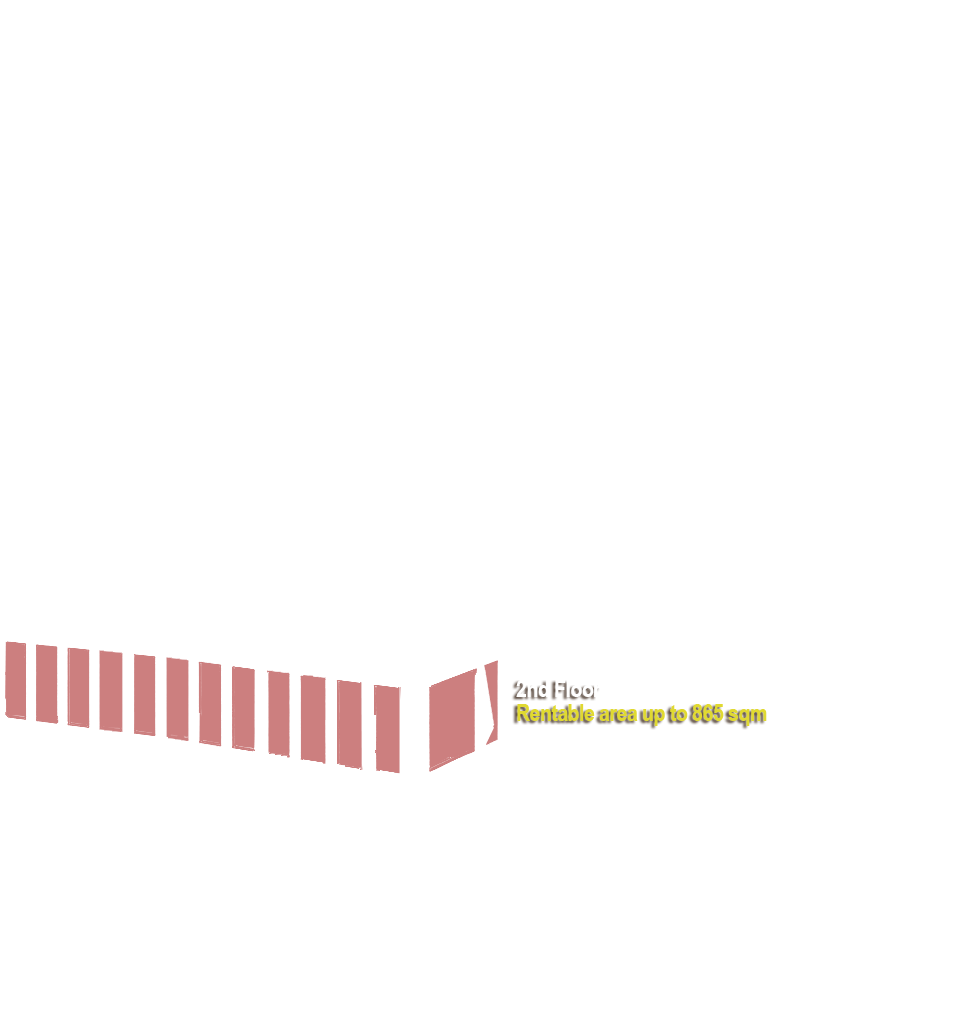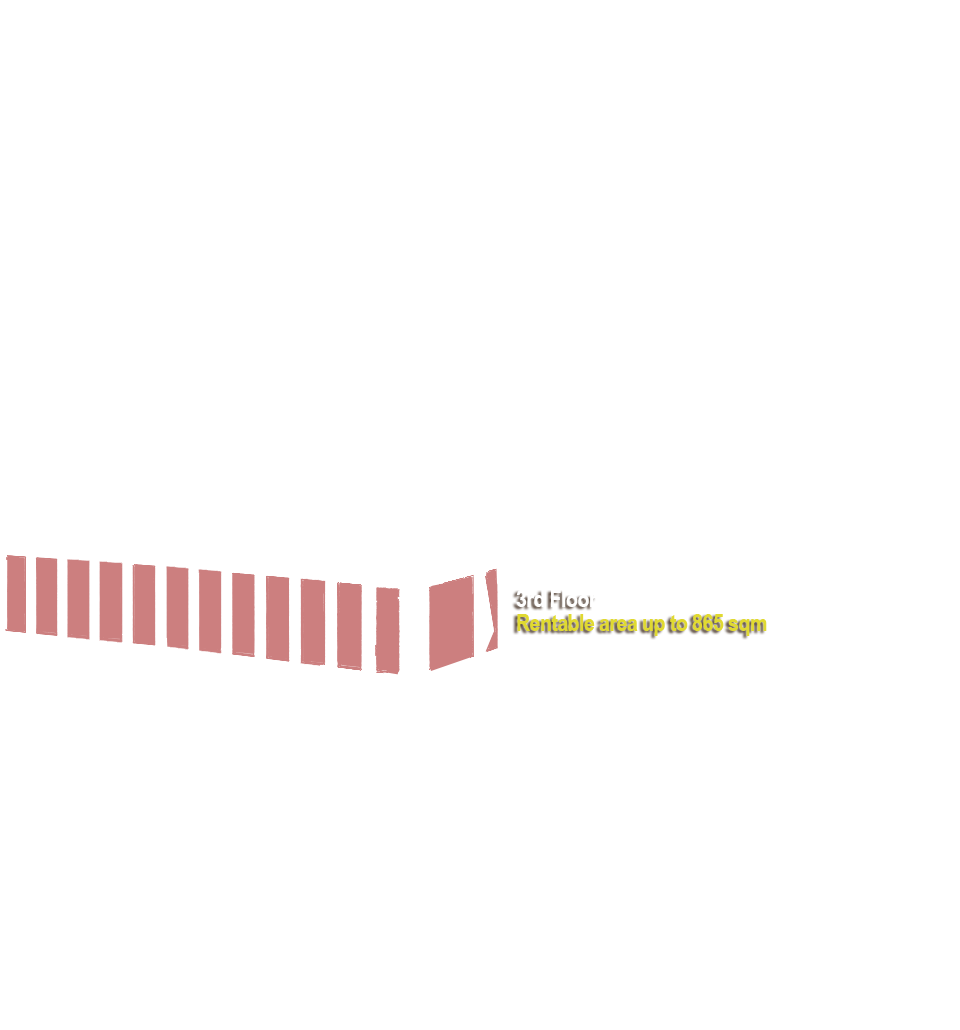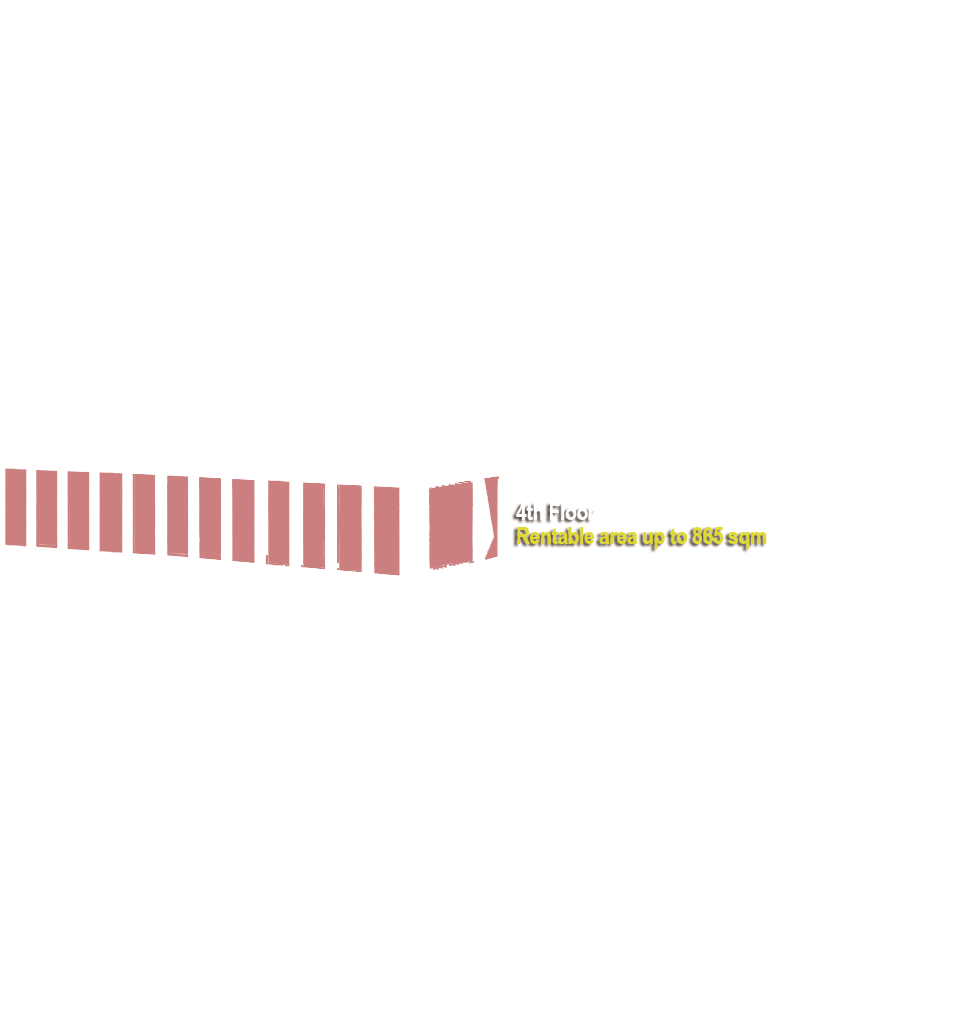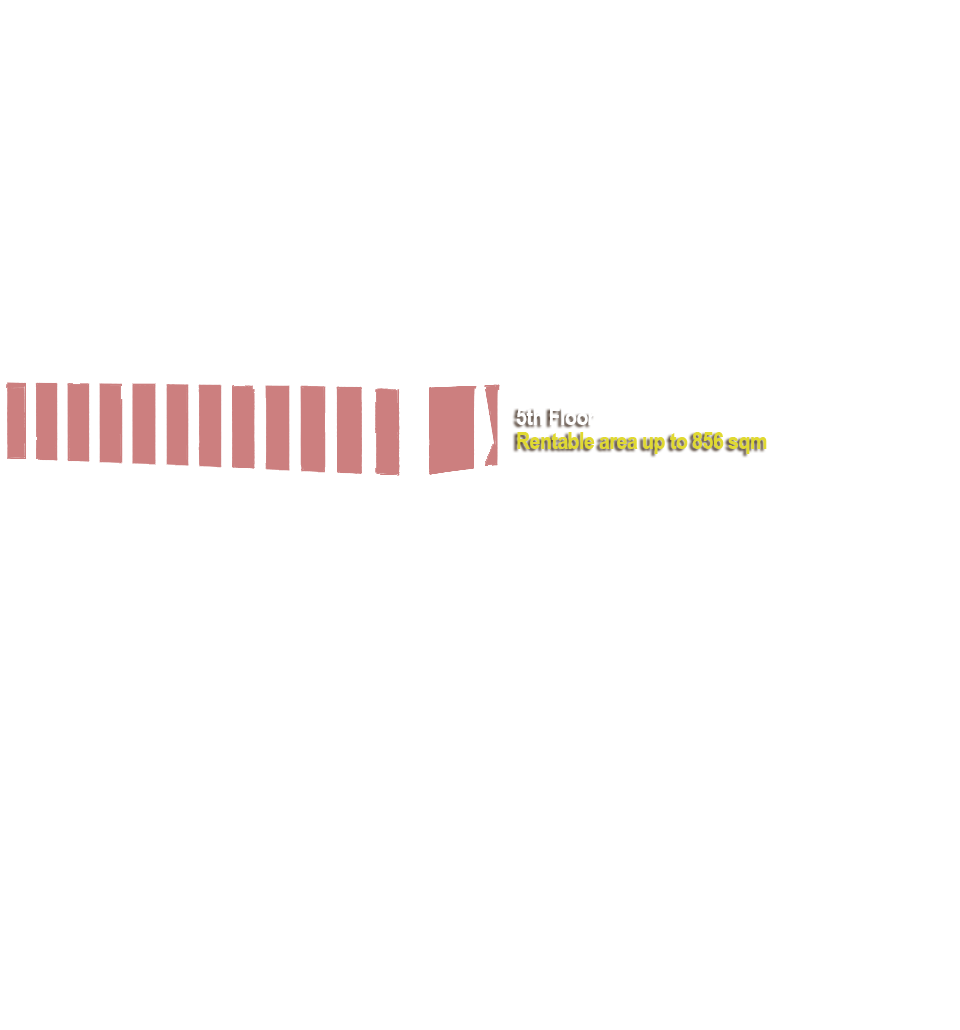 In the very heart of the city
KróLEWska is located in the center of Warsaw's office district. The best office buildings of the city can be found here. Numerous nationally and internationally reknowned companies have established their headquarters here not only to profit from the surroundings, but also to take advantage of the immediate vicinity to the historic center and of the optimum transport connection.
KróLEWska may not only be reached easily by car, but it is also excellently connected to the other city districts through the numerous connections to the means of public transportation.
State of the art technology
The KróLEWska office building has its garage on the underground floors, retail and restaurant spaces on the ground floor and offices on the upper floors. It is a 12 floor high building with 3 underground floors, ground floor and 8 upper floors.
From the beginning the building was designed for high energy efficiency. The solution used in this design will be in accordance with LEED recommendation to achieve maximum LEED points and reach LEED GOLD CERTIFICATE.
Perfect design meets eye-catching style
The exterior of the 8-story office building is marked by a sculptural formed vertical raster façade with floor to ceiling windows. The volume of the building provides terraces or balconies from the 1st to the 6th floor. A spacious terrace on 6th floor is accessible for all tenants.
A two parted colour-scheme of the façade is composed of an elegant silver-grey appearance on the lower part of the south facade and an iridescent colour for the remaining elevations which brings out varying accents. This colour is specially developed for this building and has a colour range from black to violet to green, depending form the angle of view. Additionally there are selectively placed golden elements.
Ideal atmosphere for creativity
The office premises are planned to fulfill AA class requirements for modern office standards. The first five floors have an area of approximately 800 m² and next three floors have an average area of 400 m². Each floor contains from vertical core (fire staircase and two elevators) lobby, flexible office area (suitable for working places, meeting area, kitchen, daily room) and sanitary rooms.
The first six floors also have representative terraces and balconies. Each floor is designed for one tenant, although the larger floors (1st until 5th floor) can be divided in 2-3 units (tops) and the upper floors (7th and 8th floor) into two units. The sixth floor is equipped with one exclusive rest room, kitchen, toilette and large roof terrace, which can be used by all tenants for coffee break, for rest or for company parties.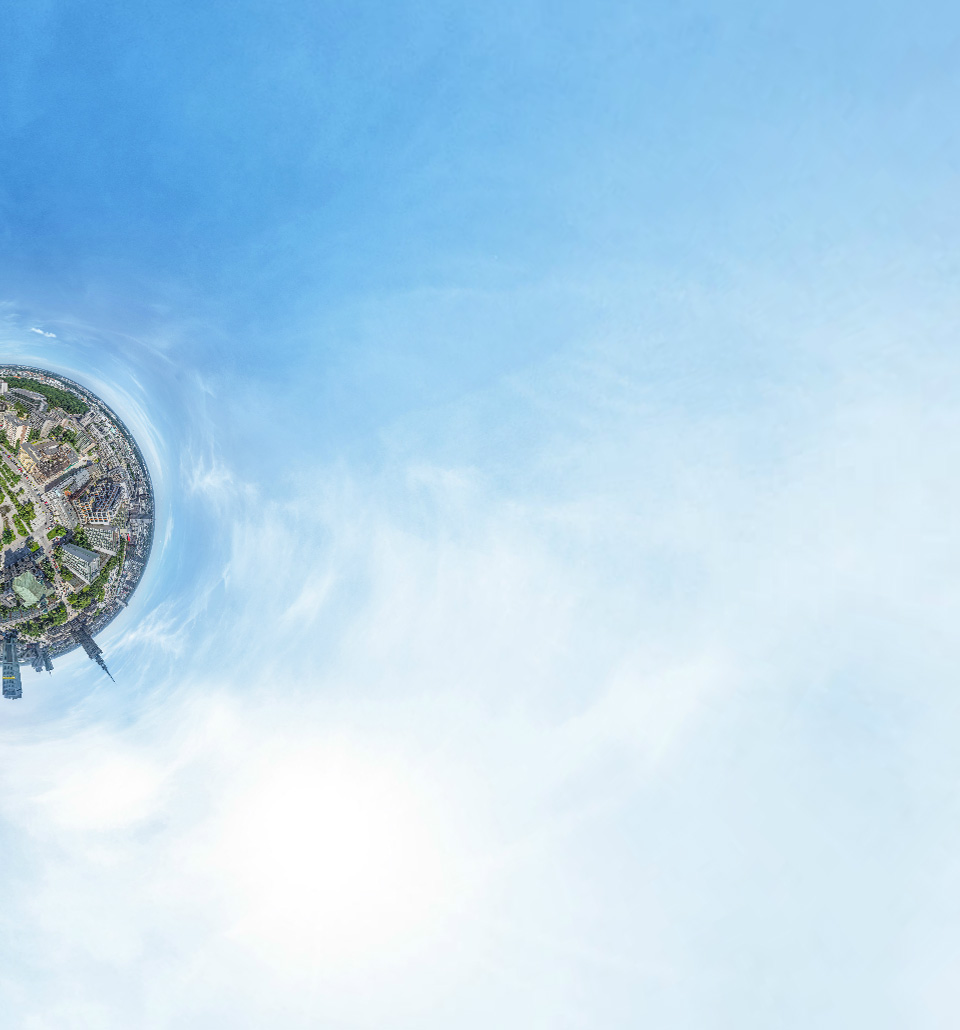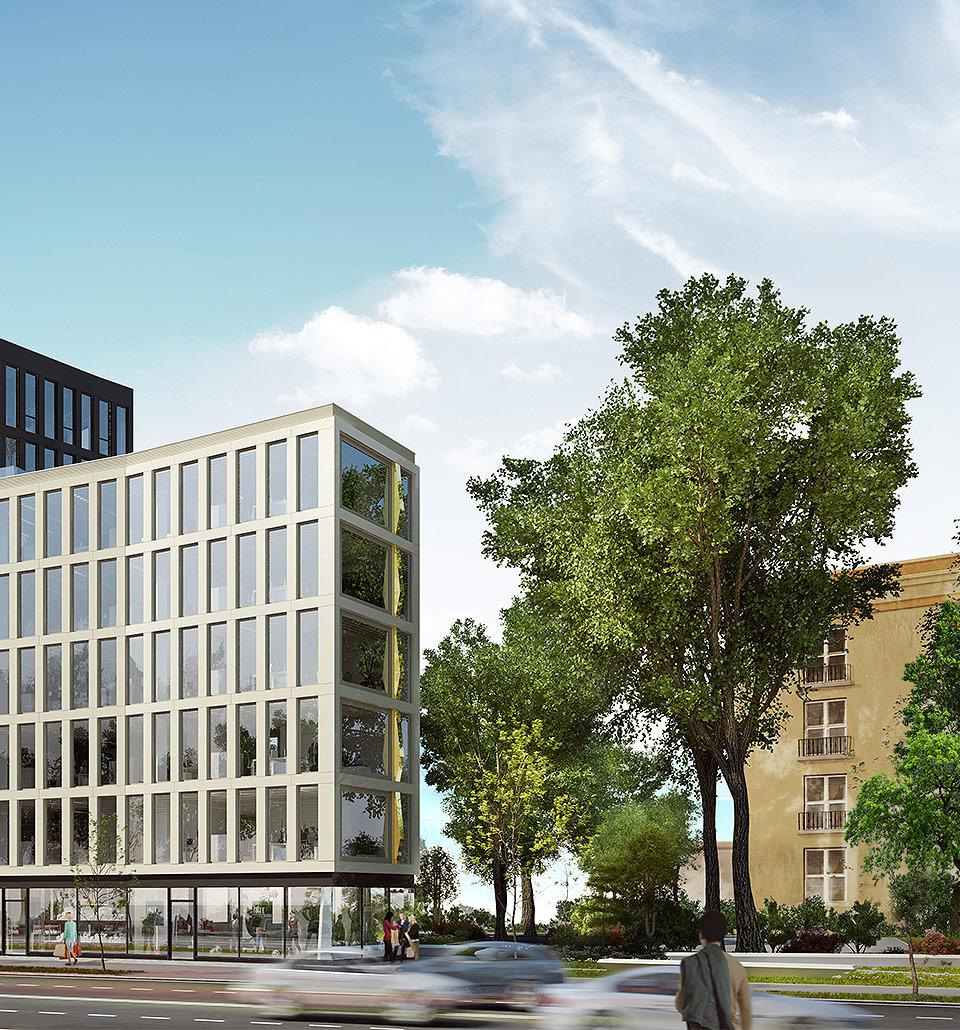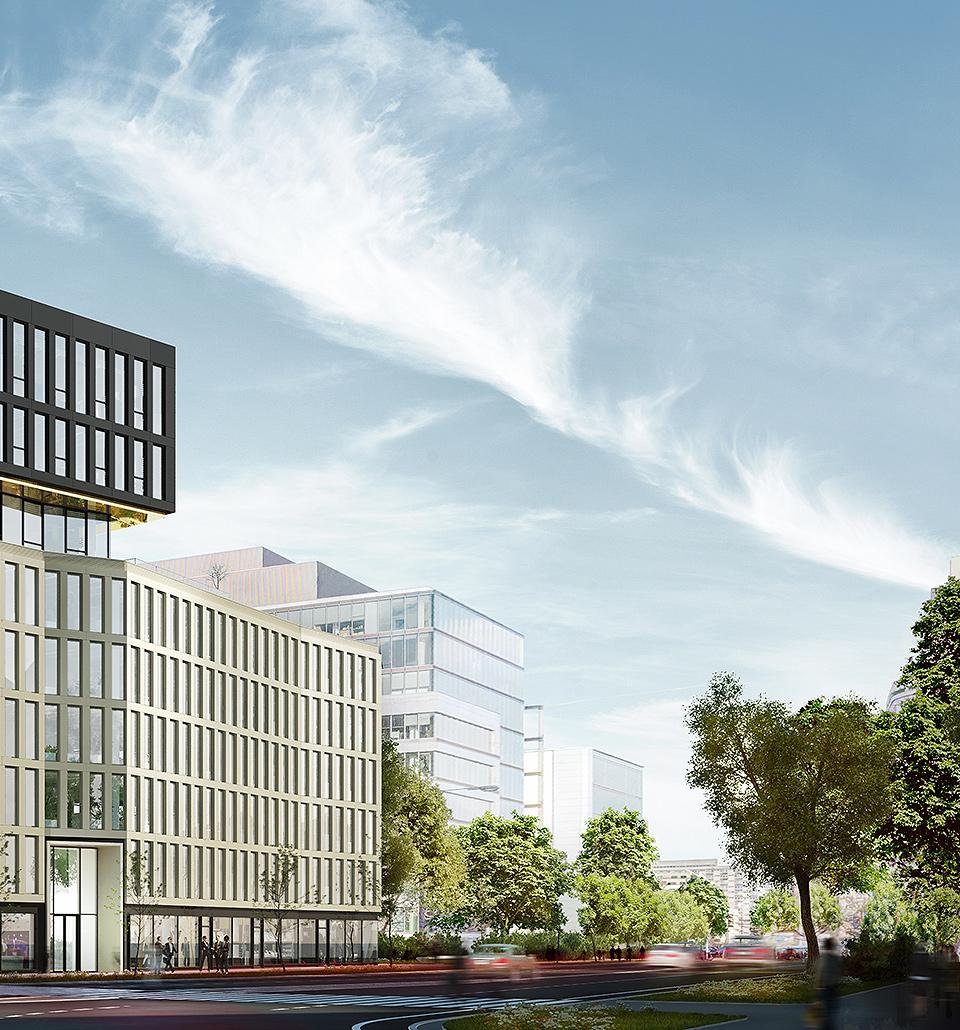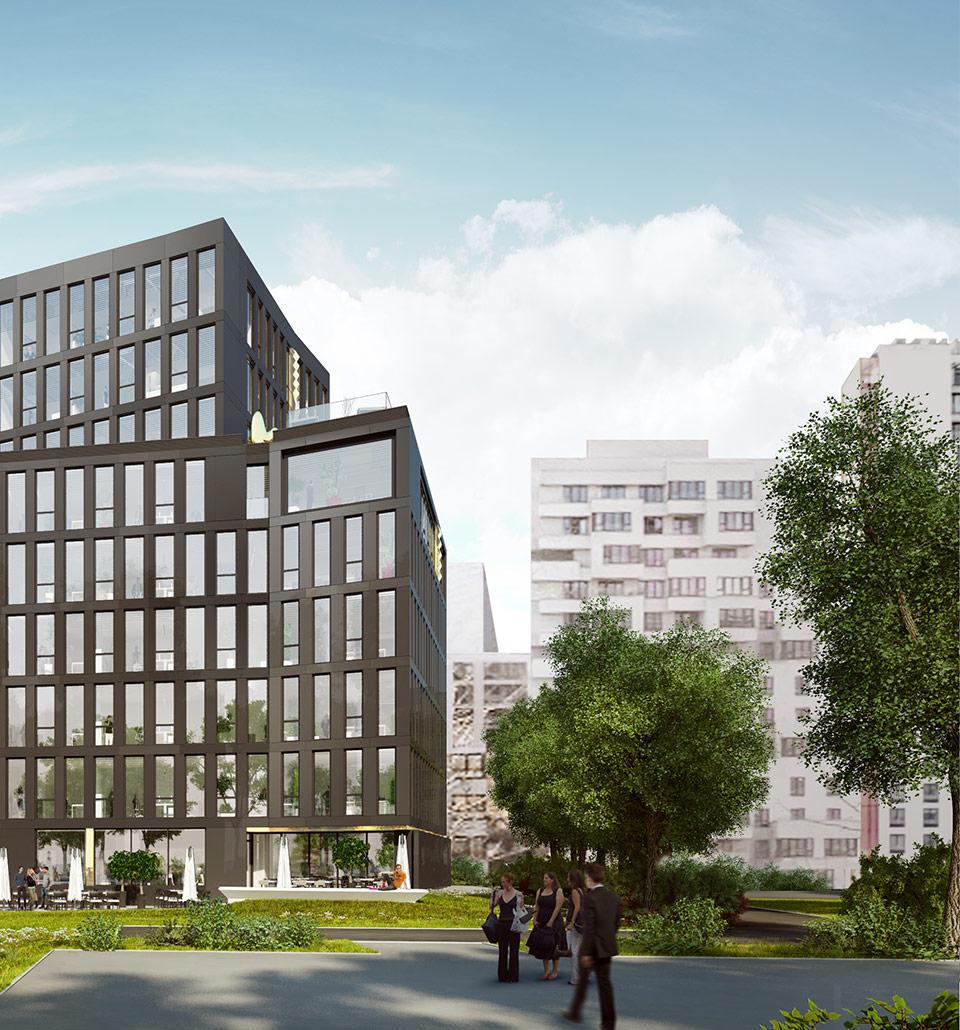 The KrˇLEWska project
A diamond of the S+B Gruppe in the heart of Warsaw

BACK TO LAYOUTS